IMPORTANT NOTICE
Applications for the Lexus Song Quest 2020 are currently ON HOLD whilst we assess the rapidly changing landscape around the COVID-19 pandemic and how we might be able to move ahead with the competition ensuring equity and safety for all involved.

The deadline of Monday 23 March is now extended indefinitely until we are able to advise regarding an adapted process. We will provide an update again as soon as we have worked through all the alternatives.

The Lexus Song Quest remains a vital part of the ecosystem supporting young and emerging singers of New Zealand and we are exploring all options available to continue the competition for this year.
On our journey to find the voices of tomorrow, Lexus Song Quest has discovered the great singers of today. Dame Kiri Te Kanawa, Dame Malvina Major, Teddy Tahu Rhodes, Jonathan Lemalu, Sol3 Mio's Amitai Pati are all previous Lexus Song Quest winners who now grace the opera stages of the world.

In 2020 the stakes have never been higher, with up to $95,000 in prizes up for grabs. Who will win?
The start of each Lexus Song Quest marks the beginning of an exhilarating ride for a special group of New Zealand's best young singers. As with any journey, there is the excitement of adventure, some roadblocks to navigate, and delight when we reach our destination. Plus we learn heaps along the way…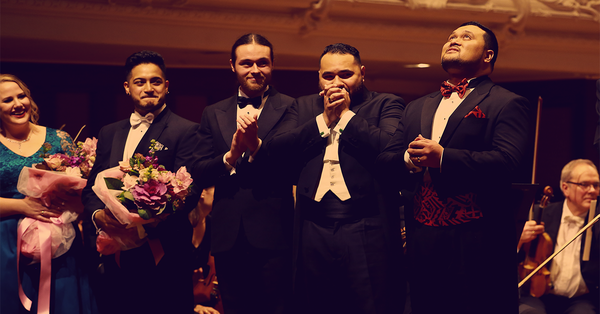 The Prizes
The Lexus Song Quest prize-winners will receive both a cash prize and a Lexus Study Scholarship.
The Winner
Will receive an immediate cash prize of $20,000 net and a Study Scholarship of $27,000, plus economy international travel up to the value of $3,000.
The Runner Up
Will receive an immediate cash prize of $10,000 net supported by the Dame Malvina Major Foundation and a Study Scholarship of $10,000.
Additional Prizes
Each finalist will each receive an immediate cash prize of $3,500 net.
A $15,000 Kiri Te Kanawa Foundation scholarship will also be awarded.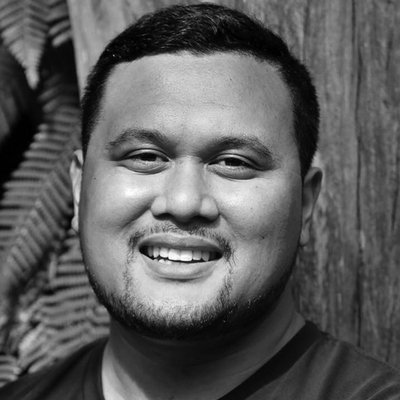 2018 Lexus Song Quest winner
"It was also an extremely special honor to look at the list of past Lexus Song Quest winners and know that my name will be amongst the greats."
- Joel Amosa
Head Judge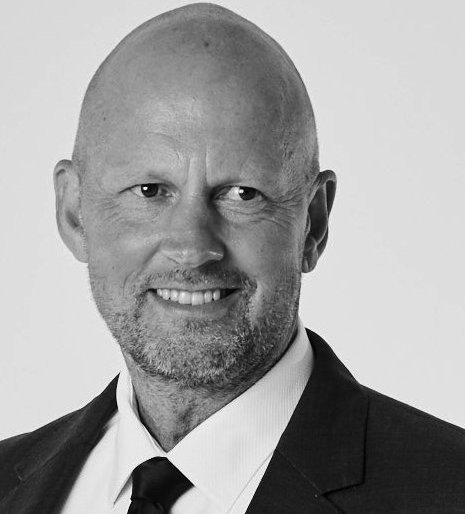 Teddy Tahu Rhodes
Mr Rhodes has performed internationally with the opera companies of San Francisco, Austin, Washington, Philadelphia, Dallas, Cincinnati, Houston, The Metropolitan Opera -New York, the Hamburg Staatsoper, Bayerische Staatsoper- Munich, Theatre du Chatelet - Paris, in Vienna, Welsh National Opera and Scottish Opera.
Recent seasons include Escamillo (Hamburg, Théatre du Chatalet/Paris, Munich, Bilbao, Metropolitan Opera, OA), Don Giovanni (OA, WA Opera), Scarpia /Tosca (WA Opera), Emille de bec/ South Pacific (OA Australian Tour) and King of Siam/The King and I (OA Australian Tour). Teddy debuted the roles of Méphistophélès/Faust (OA, SOSA and WA Opera), the title role in Sweeney Todd (Victorian Opera), the title role in Don Giovanni (OA's new production), a concert tour From Broadway to La Scala (Australia, and NZ), Scarpia (WA Opera, Opera NZ) and William Tell and I Capuleti ei Montecchi (Victorian Opera).
In 2019 Teddy joined Victorian Opera to perform Titurel (Parsifal), Opera Australia to perform Lord Sidney (Il viaggio a Reims - Sydney and Melbourne), Enrico VIII(Anna Bolena - Sydney) and Mephistopheles(Faust - Melbourne), as well as an Australian tour- From Broadway to La Scala. In 2020 Teddy returns to Opera Australia to sing Mephistopheles (Faust - Sydney), The Auckland Philharmonia, Sydney Symphony Orchestra, State Opera of South Australia and Sydney Philharmonia Choir.
Awards include an ARIA, two Helpmann Awards, a Limelight Award, a Green Room Award plus a MO Award.
Discography includes ABC Classics' Fauré's Requiem and Le naissance de Vénus, Handel's Messiah, solo discs including Mozart Arias, The Voice, Vagabond, The Bach Arias, Mozart Requiem, Serious Songs, You'll Never Walk Alone (with David Hobson), Teddy Tahu Rhodes – Mahler, There was a Man Lived in the Moon and I'll Walk Beside You. He also appears on the CD/DVD recording of The Little Prince for Sony International/ BBC, on CD/DVD Haley Westenra Live, DVD of Peter Grimes at the Metropolitan Opera for EMI Classics, the Metropolitan Opera's Carmen and Chandos' Love for Three Oranges.
Preliminary Judges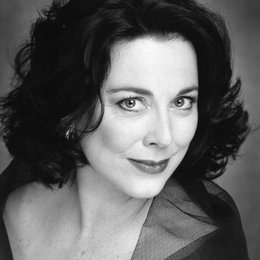 Roxane Hislop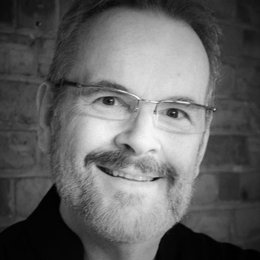 Gregory Yurisich