Get together for a glamorous and thrilling night out at the 2022 Lexus Song Quest Grand Final Gala on Saturday 23 July to find out who will be the future icon of Aotearoa New Zealand opera.
On our journey to find the voices of tomorrow, Lexus Song Quest has discovered the great singers of today. Dame Kiri Te Kanawa, Dame Malvina Major, Teddy Tahu Rhodes, Jonathan Lemalu and Sol3 Mio's Amitai Pati are all previous Lexus Song Quest winners who now grace the opera stages of the world.
In 2022 the stakes have never been higher, with up to $95,000 in prizes up for grabs. Who will win?
The start of each Lexus Song Quest marks the beginning of an exhilarating ride for a special group of New Zealand's best young singers. As with any journey, there is the excitement of adventure, some roadblocks to navigate, and delight when we reach our destination. Plus we learn heaps along the way…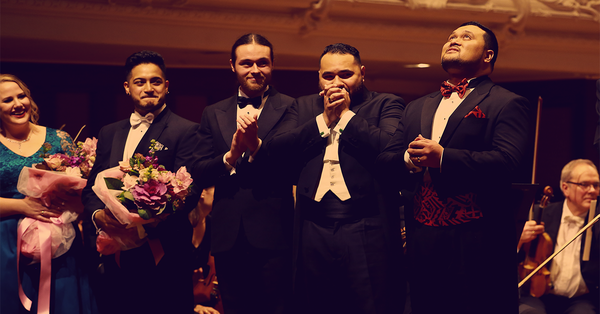 The Prizes
The Lexus Song Quest prize-winners will receive both a cash prize and a Lexus Study Scholarship.
The Winner
Will receive an immediate cash prize of $20,000 net and a Study Scholarship of $27,000, plus economy international travel up to the value of $3,000.
The Runner Up
Will receive an immediate cash prize of $10,000 net supported by the Dame Malvina Major Foundation and a Study Scholarship of $10,000.
Additional Prizes
Each finalist will receive an immediate cash prize of $3,500 net.
A $15,000 Kiri Te Kanawa Foundation scholarship will also be awarded.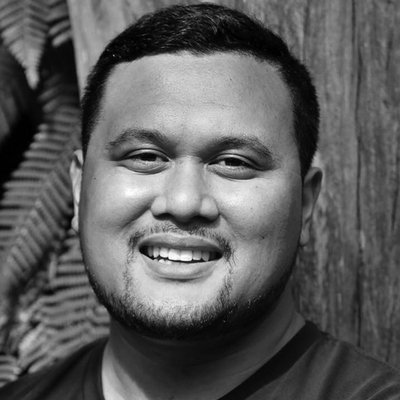 2018 Lexus Song Quest winner
"It was also an extremely special honour to look at the list of past Lexus Song Quest winners and know that my name will be amongst the greats."
- Joel Amosa