Tenor singer Filipe Manu was named as the winner of the 2022 Lexus Song Quest on Saturday 23 July in front of an enthusiastic crowd at Wellington's Michael Fowler Centre, as well as adoring audiences from around the world who tuned into the livestream and the live radio broadcast.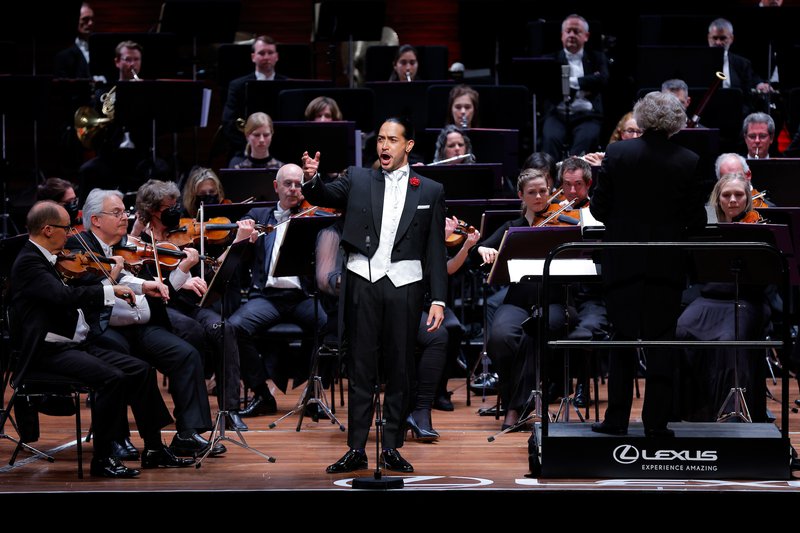 Our congratulations to Filipe and all five finalists, including and runner up soprano Felicity Tomkins and Kiri Scholarship winner Emmanuel Fonoti-Fuimaono. 
You can still experience the glittering Grand Final Gala - the livestream video as well as the radio broadcast are still available to access from the Aotearoa New Zealand Festival of the Arts Facebook page and you can listen in on RNZ Concert.
The Lexus Song Quest will return in 2024.
The start of each Lexus Song Quest marks the beginning of an exhilarating ride for a special group of New Zealand's best young singers. As with any journey, there is the excitement of adventure, some roadblocks to navigate, and delight when we reach our destination. Plus we learn heaps along the way…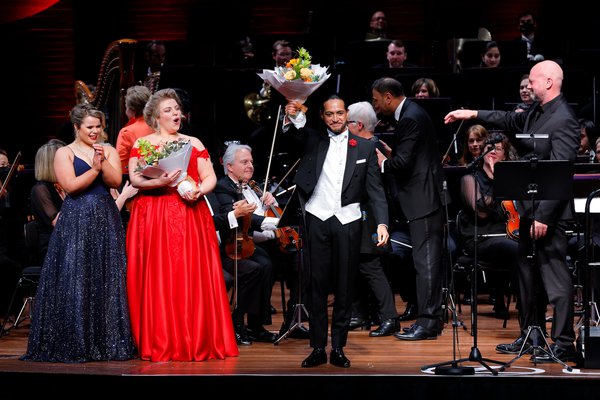 The Prizes
The Lexus Song Quest prize-winners will receive both a cash prize and a Lexus Study Scholarship.
The Winner
Will receive an immediate cash prize of $20,000 net and a Study Scholarship of $27,000, plus economy international travel up to the value of $3,000.
The Runner Up
Will receive an immediate cash prize of $10,000 net supported by the Dame Malvina Major Foundation and a Study Scholarship of $10,000.
Additional Prizes
Each finalist will receive an immediate cash prize of $3,500 net.
A $15,000 Kiri Te Kanawa Foundation scholarship will also be awarded.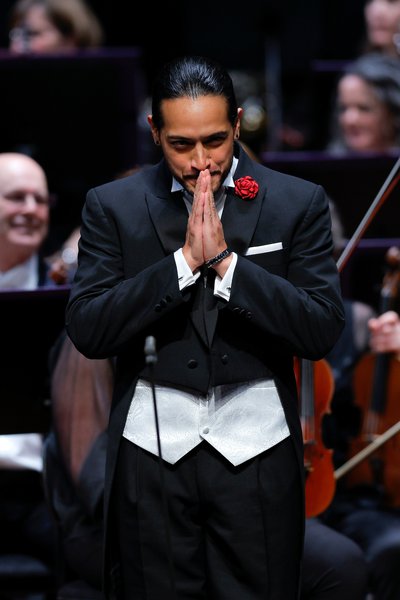 2022 Lexus Song Quest winner
"This year was my third time competing, and last night was a combination of hard work and my persistence over the past few years.

"Lexus Song Quest is such an important competition for young singers, and I'm so thankful to everyone who has supported and encouraged me throughout this experience."

- Filipe Manu