2021 LEXUS SONG QUEST
With heavy hearts the Lexus Song Quest has been postponed until 2022.

It has been a very tough call for the team and board but following wide consultation with key stakeholders we feel that this is the best way forward for the competition, our competitors, audiences, partners and judges.
In order to ensure equal access and conditions of entry for all applicants and to uphold the standard of excellence the Quest is known for worldwide, we have decided that the fairest approach is to run the entire process from late 2021. This decision has been made in collaboration with our major Partners Lexus NZ, the Kiri Te Kanawa Foundation and the Dame Malvina Major Foundation. The timeframes will be in line with previous competitions, ensuring fair access for all, including those students currently studying overseas.
We will make a two-year adjustment to the conditions of entry to allow for those competitors at the top end of the age range this year to still be eligible in 2022. This means applicants up to the age of 34 years will be able to audition for the 2022 competition as an exceptional one-off condition.
We are currently working through venue availability whilst keeping an eye on changing government regulations and guidelines around Covid-19 pandemic in order to confirm a revised schedule for the Quest.
New dates will be released as soon as they can be confirmed, but applicants can expect the registration process to open towards the end of 2021 for a closing date of mid-late March 2022.
On our journey to find the voices of tomorrow, Lexus Song Quest has discovered the great singers of today. Dame Kiri Te Kanawa, Dame Malvina Major, Teddy Tahu Rhodes, Jonathan Lemalu and Sol3 Mio's Amitai Pati are all previous Lexus Song Quest winners who now grace the opera stages of the world.
In 2022 the stakes have never been higher, with up to $95,000 in prizes up for grabs. Who will win?
The start of each Lexus Song Quest marks the beginning of an exhilarating ride for a special group of New Zealand's best young singers. As with any journey, there is the excitement of adventure, some roadblocks to navigate, and delight when we reach our destination. Plus we learn heaps along the way…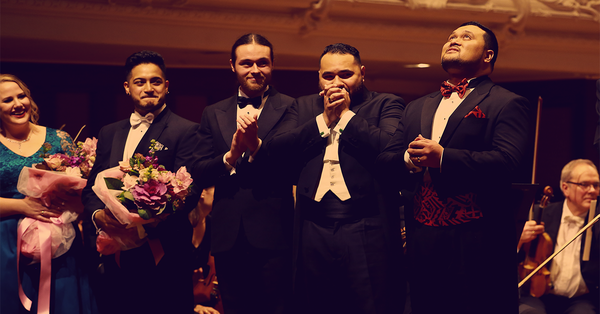 The Prizes
The Lexus Song Quest prize-winners will receive both a cash prize and a Lexus Study Scholarship.
The Winner
Will receive an immediate cash prize of $20,000 net and a Study Scholarship of $27,000, plus economy international travel up to the value of $3,000.
The Runner Up
Will receive an immediate cash prize of $10,000 net supported by the Dame Malvina Major Foundation and a Study Scholarship of $10,000.
Additional Prizes
Each finalist will each receive an immediate cash prize of $3,500 net.
A $15,000 Kiri Te Kanawa Foundation scholarship will also be awarded.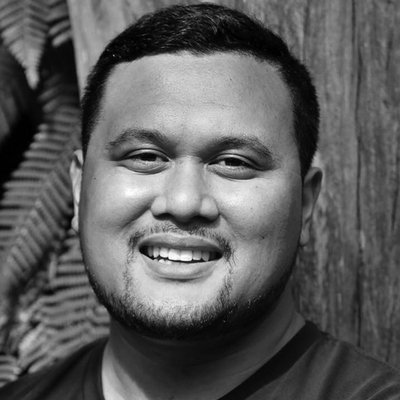 2018 Lexus Song Quest winner
"It was also an extremely special honor to look at the list of past Lexus Song Quest winners and know that my name will be amongst the greats."
- Joel Amosa