NEW DATES ANNOUNCED
We are delighted to announce that the 2021 Lexus Song Quest Grand Final Gala will return to Wellington after six years in Auckland, taking place on Saturday 24 July. The Gala will be held in the Michael Fowler Centre with the NZSO and pianist Terence Dennis accompanying the finalists and the winner chosen live on the night.
The Lexus Song Quest was rescheduled from 2020 after the audition process was disrupted by the Covid-19 lockdown. In recognition of this, applicants up to the age of 33 years will be able to audition for the 2021 competition as a one-off exception to the usual age limit of 32.
The journey will begin this year, with applications for the 2021 Lexus Song Quest opening in December 2020. After entries close on 22 March, auditions will be held in Wellington, Auckland and Dunedin between Monday 19 and Friday 23 April. The Semi-Finals will take place in Wellington on Saturday 22 – Sunday 23 May at St Andrew's on the Terrace, with the five finalists revealed live on Sunday 23 May by the Head Judge.
On our journey to find the voices of tomorrow, Lexus Song Quest has discovered the great singers of today. Dame Kiri Te Kanawa, Dame Malvina Major, Teddy Tahu Rhodes, Jonathan Lemalu and Sol3 Mio's Amitai Pati are all previous Lexus Song Quest winners who now grace the opera stages of the world.
In 2021 the stakes have never been higher, with up to $95,000 in prizes up for grabs. Who will win?
Full Schedule for the 2021 Lexus Song Quest
December 2020
5pm NZDST Monday 22 March 2021
5pm NZDST Monday 12 April, 2021
Monday 19 – Friday 23 April 2021
Tuesday 27 April 2021
Monday 17 – Friday 21 May 2021
Saturday 22 – Sunday 23 May 2021
Saturday 24 July 2021
Applications open
Applications close
International video recordings close
Auditions
Semi-Finalists notified
Coaching Academy, Wellington
Semi-finals, Wellington
Grand Final Gala, Wellington
The start of each Lexus Song Quest marks the beginning of an exhilarating ride for a special group of New Zealand's best young singers. As with any journey, there is the excitement of adventure, some roadblocks to navigate, and delight when we reach our destination. Plus we learn heaps along the way…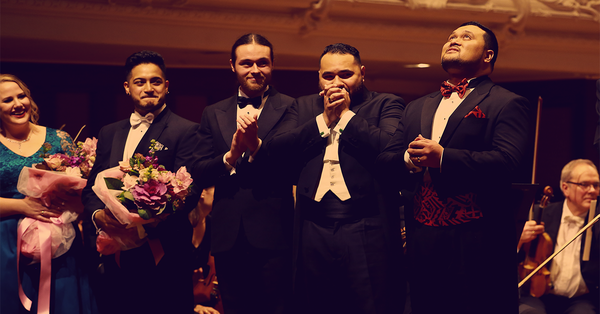 The Prizes
The Lexus Song Quest prize-winners will receive both a cash prize and a Lexus Study Scholarship.
The Winner
Will receive an immediate cash prize of $20,000 net and a Study Scholarship of $27,000, plus economy international travel up to the value of $3,000.
The Runner Up
Will receive an immediate cash prize of $10,000 net supported by the Dame Malvina Major Foundation and a Study Scholarship of $10,000.
Additional Prizes
Each finalist will each receive an immediate cash prize of $3,500 net.
A $15,000 Kiri Te Kanawa Foundation scholarship will also be awarded.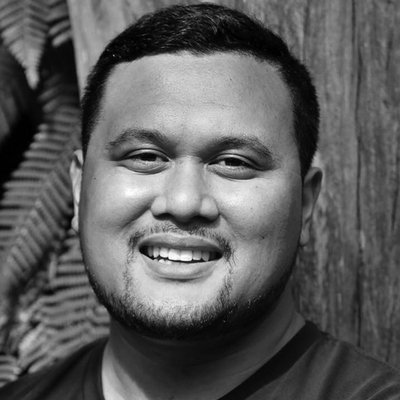 2018 Lexus Song Quest winner
"It was also an extremely special honor to look at the list of past Lexus Song Quest winners and know that my name will be amongst the greats."
- Joel Amosa